Race Circuits & TT Routes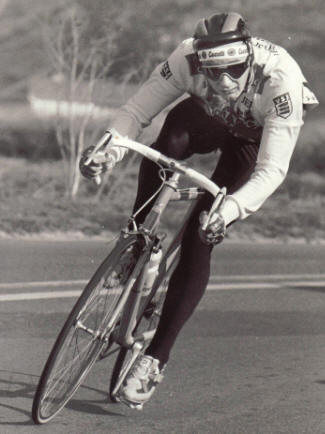 Early Season Race 1989 Watersplash

What are they?
Jersey has a rich history of cycle racing and competition and the island has used many circuits and routes over the years.
Living in an island has its obvious constraints. But as time moves on traffic density, safety factors, road furniture and the erosion of the "weekend" have all contributed to the pressure on our resources.
Here we list all our current, and some retired, circuits and routes that have seen some spectacular racing action over the years.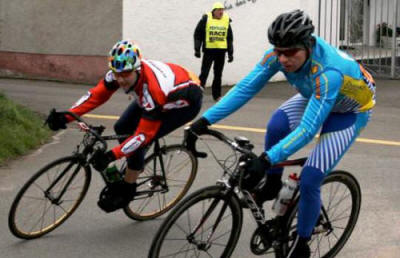 Early Season Race today ~ Bal Tab