Training Drills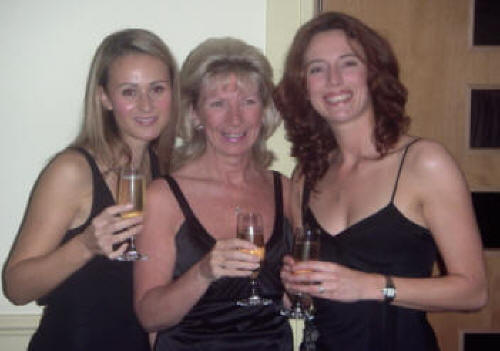 Dressed in party frocks rather than lycra for a change
l-r Jo Le Cocq, Dianne (mrs flamme rouge) Williams, Susan Williams


The Prologue...

This section of our website will bring you sessions and training drills for both the turbo and road. You can either fit them in to your own training programme or use them as a basis for ideas on what to do when the weather becomes less inviting.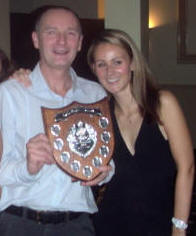 If you do them properly, with purpose and with conviction, you may just pick up a similar medal haul to that of the delightful young ladies above, at the end of another hugely successful season.
This trophy was accompanied by the following; six Island Championship medals, three club championship trophies, three Jersey Cycling Association shields and three "Ladies of a certain age category" wins and podiums in France. You can see most of them all laid out below.
And don't let those gorgeous, good looks fool you. They're all as tough as nails, you won't be able to drop them without a huge fight!
Why Training Drills?
Nothing in this world is new and I make no attempt to claim any of these drills as my own. I've picked many, many sessions up over the last twenty five years or so, some more fit-for-purpose than others.
Here I'll be documenting the good ones for your perusal and have tried to explain as much as possible where they can help you and how you can apply them as part of your structured training programme.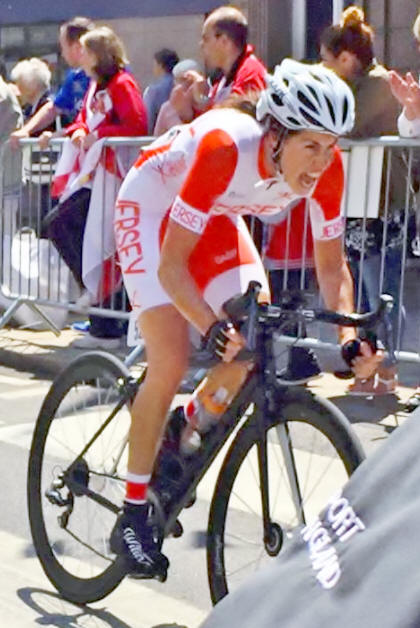 Clare McGreevy ~ Island Games 2015
Three team Gold and an individual bronze
Artistic Licence
Coaching, to me, is the artistic application of science. Don't just pick a session and hope it will make you a better rider overnight; it won't. You need to blend the sessions together to get the right results.
We have a daytime TV programme, here in the UK, where two chefs are given the exact same ingredients and asked to rustle up a meal out of them. The resulting culinary delights couldn't be more different. Which goes to show that different people can use the same ingredients in completely different ways to bring radically different results.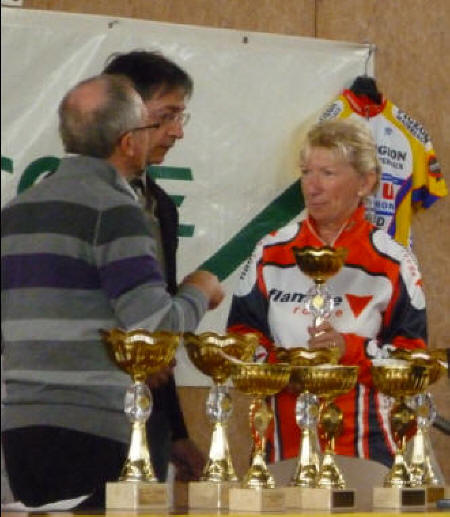 mrs flamme rouge, fist lady,
and Milan San Remo winner Marc Gomez
Coaching and training are much the same as cooking. I'm going to provide you with the basic ingredients, what you do with them is up to you! Too much of one ingredient is as bad as totally ignoring another. Learn to blend the sessions together to bring the results, you desire, and your efforts deserve.
Make every pedal rev count towards your objectives. If what you're doing right now isn't making you a fitter, faster, stronger rider then stop doing it.
If you're having difficulty sorting the wheat from the chaff, see a coach. Well I would say that wouldn't I?
The Boring Stuff
As with all these things, make sure you are fully warmed up and capable of undertaking the efforts required as they are physically strenuous and do place your body under heavy loads and extreme stress for extended periods of time. In this sad world in which we now find ourselves, I recommend that you seek medical advice about your suitability to undertake any of these efforts before commencement. I can't be held responsible if you choose not to follow this advice!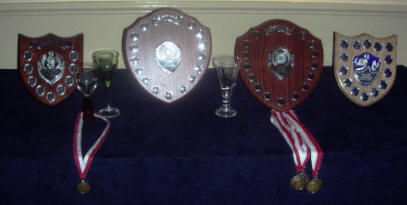 Recover to Victory

These sessions will push you to your limits but not beyond. Recovery is as important a part of the process as the physical effort itself. So hit each session with commitment, motivation and the attitude of a winner. Then recover between each interval and recover between each session.
Don't go at them half-heartedly because you'll only get half-hearted results. Train as hard as the girls and you might just end up with a table full of trophies just like them. We did and look what happened...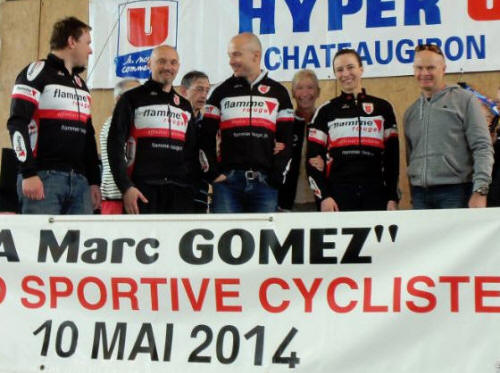 Team Prize Winners ~ Chris O'Prey, Jason Stratford, Chris Stephens,
Dianne Williams, Syusan Clark, Andre Perree
Good luck and I hope you "enjoy" the sessions.
---
The Self Coach Manual...

Contains over 60 pages of drills, sessions, information and everything you need to get you race ready and higher up the finishing order than you now are. For the price of a training tub you can transform your season, winter or just bike riding pleasure, by taking your fitness to new levels.

The pages here, contain quite a few of our world famous drills, but only a "vanilla" version of them. Your own, personalised Self Coach Manual contains much more than all the drills, all their variants. All you have to do is decide which ones you want to use, and in what order. It's that simple.



Shortly after recieving your programme request, we will send you a return email requesting your physiological details. To manage expecxtations, this is not an automated process, so could take an hour or two.