Communications Policy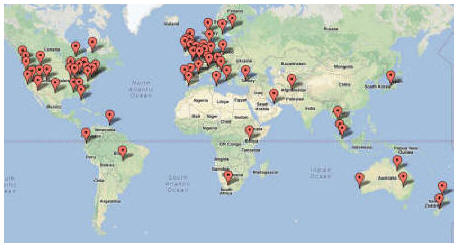 There's a flamme rouger near you
helping riders to become fitter, faster, stronger in over 40 countries

Just like you, I dearly value my free time and weekends, and attempt do all my communications from Monday to Friday, where I spend far too much time at a computer or desk. But it's for a good cause.

We have an awful lot of team members around the world using our training programmes, season structures and seeking general advice on equipment, power profiles, and the the like. Sometimes, we just answer questions for cyclists, where the information they need can't be found elsewhere. So, we get a lot of email.

Although we endeavour to reply to every email, with the incoming volume and the structure of our team support, there has to be priorities.

Time? We never have enough. But what we have we will share with you, but always save a little bit each week for our family, our friends, and our sanity...

I'm sure you'll all understand; we do the best we can with what we have.

Be Good, Ride Hard, Suffer Well.