Equipe Flamme Rouge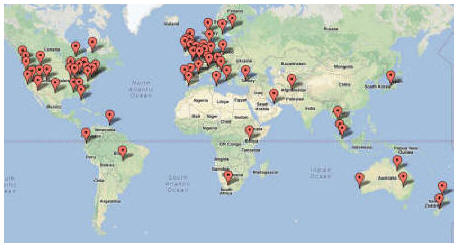 This is where we do what we do best.
Riders around the globe, riding hard and suffering well.
Somewhere, near you, there is a flamme rouger. Each marker represents a cluster of our happy band of like-minded individuals. With over 1000 riders, across 5 continents, in 64 countries and 42 US states, it's a formidable array of collective talent.

We also have over 450 riders flying the Equipe flamme rouge banner, in Strava. Feel free to join us. All we ask is that you have fun, smile often, be nice to others, passionate about the bike, and live the team motto...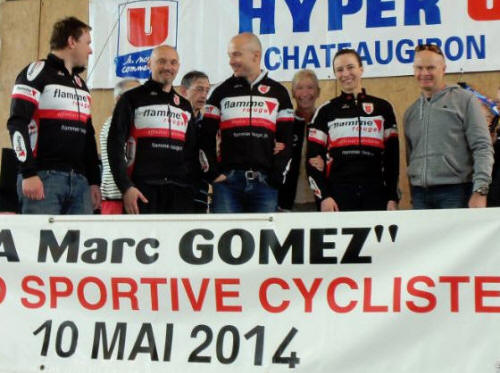 Be Good, Ride Hard, Suffer Well.
Keep safe and we'll see you on the road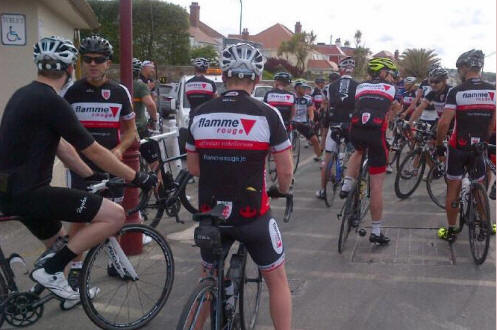 Gunsite Grupetto
getting ready to suffer well...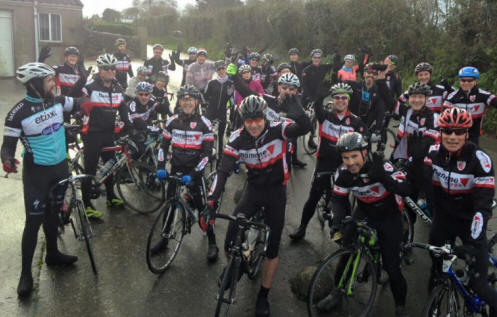 The end of Climbageddon 20 and lots of suffering!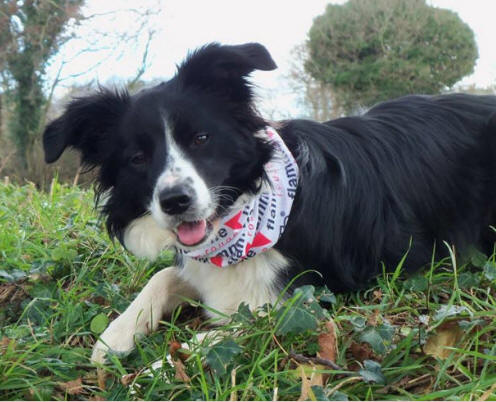 Team Mascot ~ Bess the Pupster...