What's New? ~ November 2016
---
Latest Updates Here...
FAQs Decoupling
~ Power Heart Rate Relationship?
FAQ's CTL & Race Fitness
~ Racing Hard Declining CTL?
November Factsheet
~ Season Goal Setting
added 26/11/2016
---
Just The FAQS....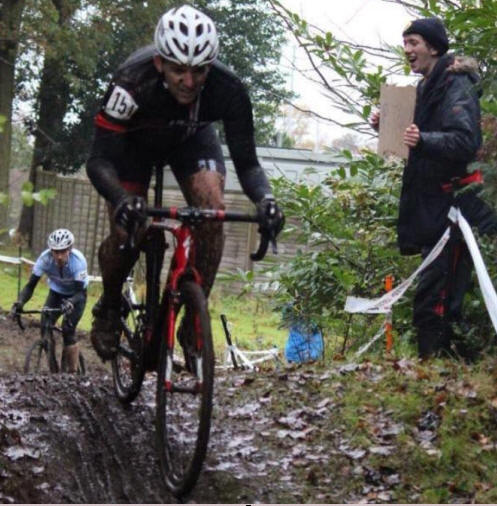 Malcolm Cooper ~ living the 2016 Cross Season dream
photo ~ Paula Stronach
Once more, as we start the "training programme season", time has beaten us. I've yet to complete this month's factsheet (it's still too long!) which complements the previous (too long) FTP & iLevels one, found below. But it'll be here soon!
To see us through the month, there's two FAQsheets brought about by two great, and timely, questions.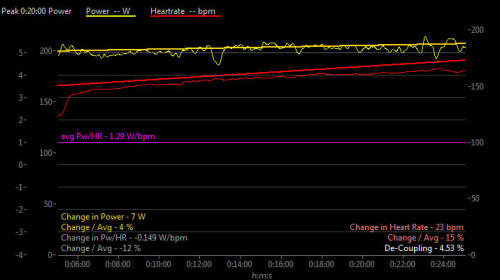 One is from a training perspective, concerning decoupling and base training; and the other discusses racing and potential CTL drop. Which brings us to the eternal dichotomy; fitness or freshness?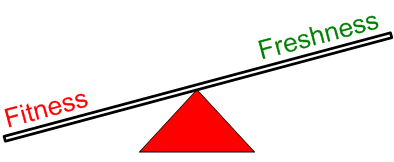 Take a look, as they are both very relevant and may help you square the fitness/freshness circle and have a rewarding and productive winter.
If you're still trying to decide what to train for, there's our annual factsheet update on Goal Setting. Not a new one, but still worthy of a browse if you're wondering what to do, and how to do it!
Until next month....
---
Previous Updates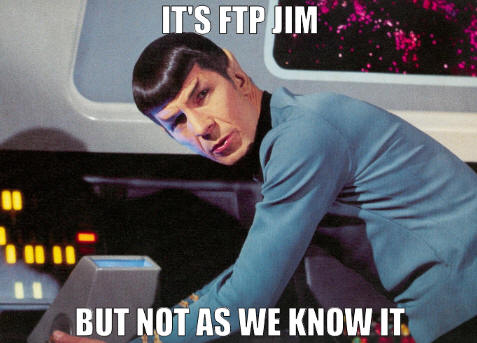 Okay, where do I start? a href="factsheets/ftp_new.htm"> The kings are dead, long live the kings.
To mix my space metaphors, in a time, not so long ago, there were two kings of the physiological world; FTP and Physiological Levels. Brought to us by the perpetuonic mind of Dr Andrew Coggan. We'll they're both now gone(ish).
I didn't put links to our previous stuff on FTP and levels, because everything you did know has now been upgraded ~ re-defined ~ clarified ~ messed-with, depending on your outlook!
So take a look at what's replaced FTP and Levels. Keep an open mind, and watch out for the supplementary factsheets in the coming weeks. It's all just moved to another level...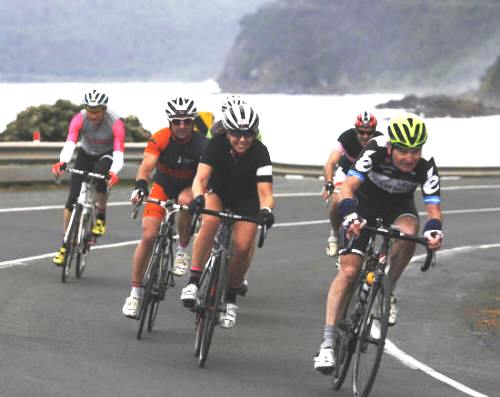 The Legend that is, the very much alive, seventy-two year old, John Brock
4th UCI Worlds & here (a week later) 2nd in Amy's Gran Fondo
added 26/09/2016
---
Normans' 5 Mile TT Series Winners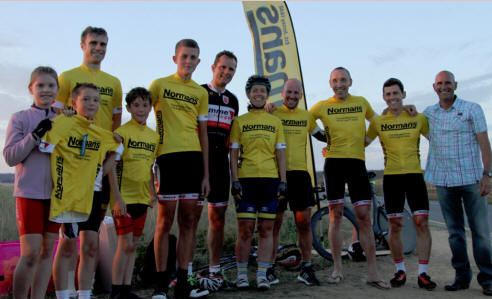 Norman's 2016 TT Championship Winners
The little people, taking the Youth awards, are Charlotte and Oliver Boyle, and super-star Charlie Hart. How cool is that?
The taller people are Jon Woolrich (overall & Senior), Callum Ecobichon (Junior), Thierry Dufour (Saint-Goubain Group ~ sponsor), Angela Davey (Lady), Jason Miller (Vet), Mark Shaw (Grand Vet), Dave Le Roux (Road Bike), Simon Chard (Normans Limited~ sponsor).
A huge thank you to the endless equipe flamme rouge volunteers and marshals for organising and keeping everyone safe; and to Normans Limited for the generosity of their time and financial support in allowing it all to happen.
Smiles on faces, that's all that sport should be about.
Keep safe, see you for the 2017 season...
Photo courtesy of Andy Ozouf, OZOUF.net
---

---
Slacktober...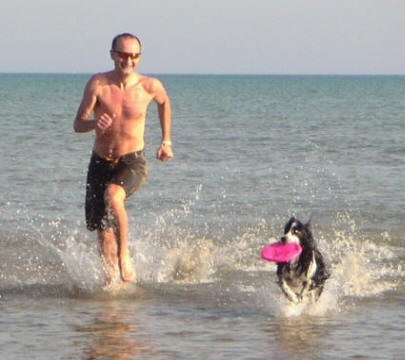 The time has come to recharge the mental and physical batteries
Back off and learn to walk on water...
Apart from a few stupidly difficult hill climb events, in the northern hemisphere the road season is now coming to an end. If you're not doing cross, now's the time to get those dentist and doctors appointments sorted, get some reflection done and get some quality rest and recovery.
If you can muster up one last push, it'd be nice to do a performance evaluation and get some numbers down. But the priority is recovery; here's our annual October factsheet, to help you gently come out of this season and best prepare for winter and the spring.
added 26/09/2016
---
Season 2017 Training Options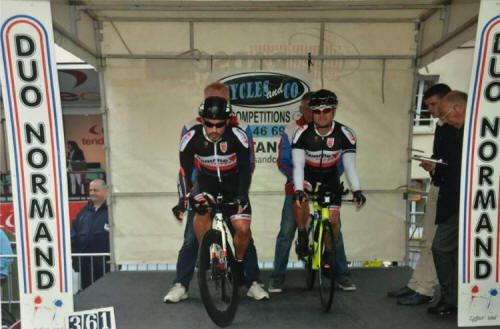 George de Sousa & Simon Boyle
EFR's Ant & Dec leaving the start ramp

The curtain begins to draw on the 2016 road season, here in the northern hemisphere. If you want to prepare for the 2017 season, take a look at our options here or in the right hand side bar...

added 26/09/2016