What's New? ~ Winter 2019...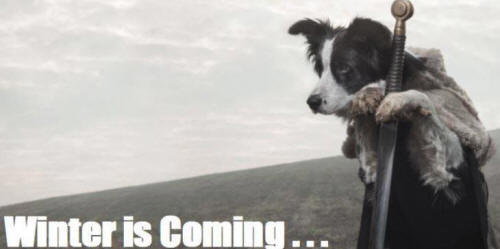 The seasons pass.
Time for a mind and body rebuild to be fitter, faster stronger for 2020...
---
Website Update Notice...
It's been a brilliant, exciting and rewarding summer, that's sadly left little time for website updates. But we're still here, as strong as ever, with riders competing at all the big events around the world.

Although website updates have taken a bit of a hit, we are keeping our facebook page updated.

Will be back to normality soon, but in the meantime, check out our factsheets, FAQsheets and Performance Programmes if you want to be fitter, faster and stronger for the coming season...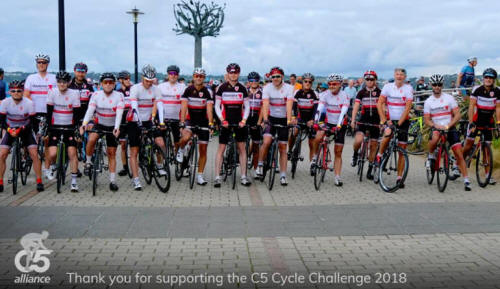 Goodbye Summer, Hello Winter...
---
Winter Factsheet...
No matter what your 2020 objective, even if you don't have one lined up yet, we always begin our training season, with a Base Build Period.
The "specialist subjects" can begin once you get your base and foundation sorted. But before you set off on any journey it's important to know where you are heading. You can use this factsheet to help with that...
For what are you training?
~ (as my posh mates say) Planning for 2020.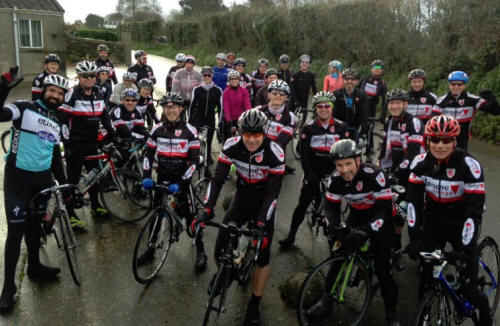 We start with Slowvember and build up to the infamous Climbageddon 20 in February
---
Winter Ride Schedule...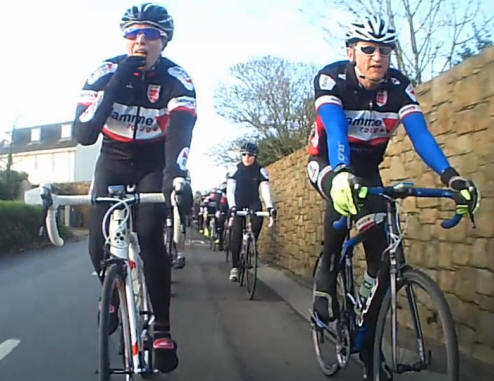 remember to eat and drink often ~ Susan Clark and Mark Bougourd

Here's the link to our "local" ride schedule for Slowvember. Local riders can use it to see where we are going, others around the world can use it to see how we slowly build sustainable progression throughout the winter.

added 01/11/2018
---
Flamme Rougers in action!
Just a small collection of some of the most fantastic, talented, inspiring, brilliantly excellent and funny people I have the honour to call my friends and team mates...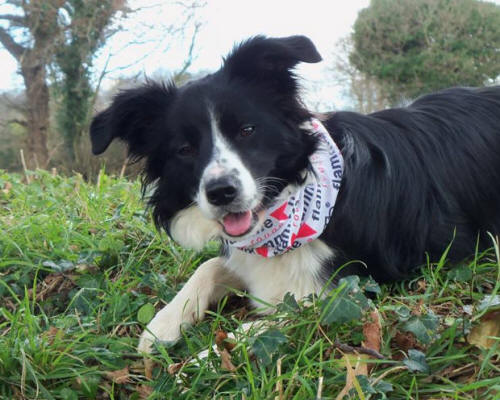 starting with our team mascot, Bess the happiest dog in the world?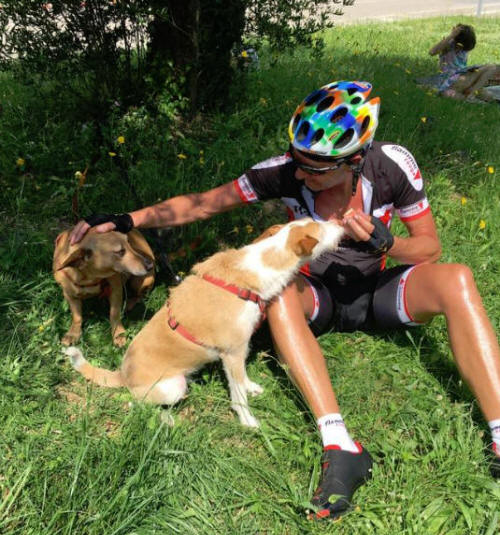 yours truly ~ Girona Festival; cooling with the hounds, mainly "inaction"
and below with number one mucker Mick Heald at the start ready for action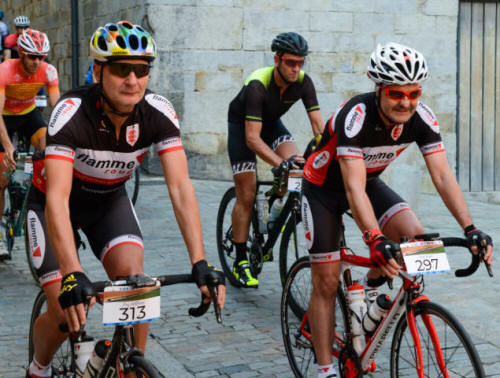 ---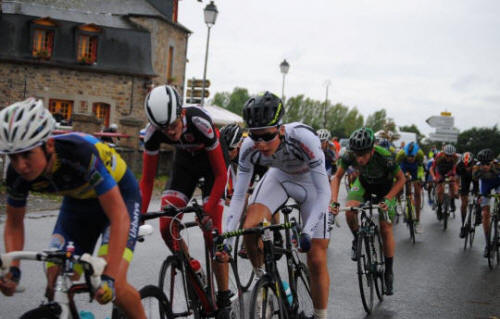 Callum Ecobichon ~ living the "pro" dream junior racing in Brittany
---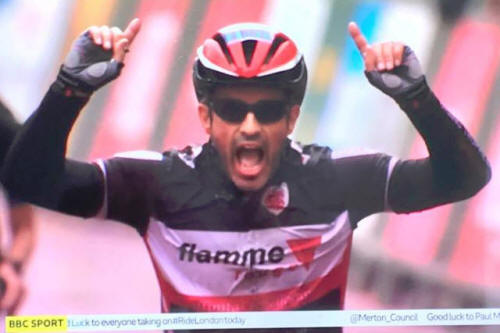 George de Sousa ~ getting on the telly at Ride London!
---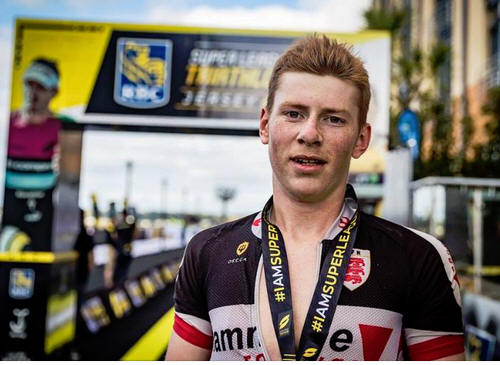 Jordan Poole ~ Superleague Jersey
---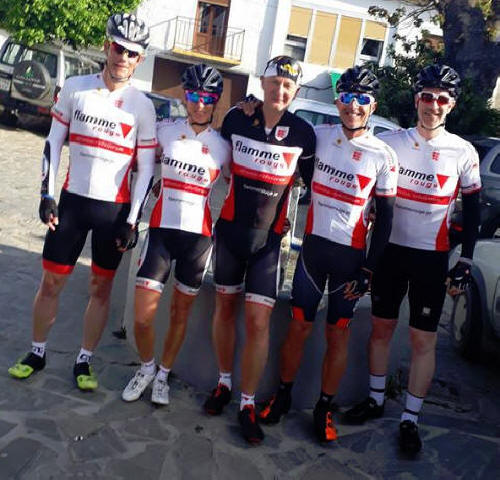 Carsten Koppen, Clare McGreevy, me (again!), Richard Mayne, Craig Grant
Vamos! Training Camp
---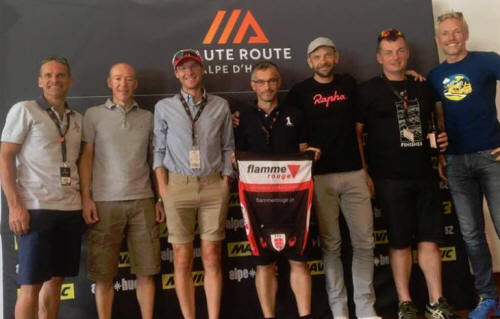 The Boys ~ Haute Rouge Alpe D'Huez sign on...
---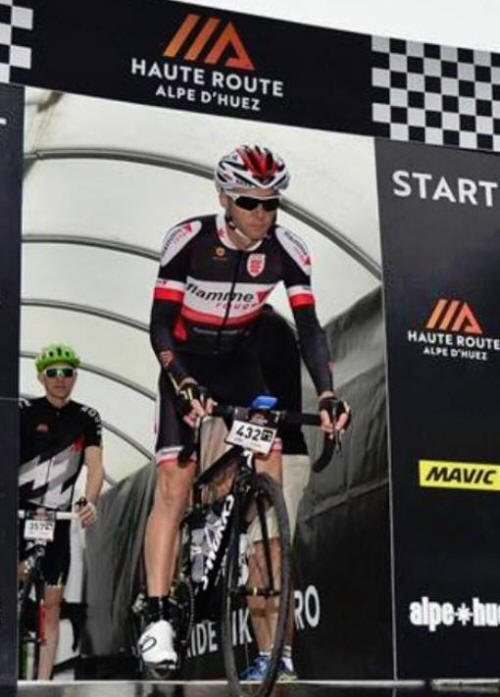 Steve Hickson ~ leaving the start ramp
---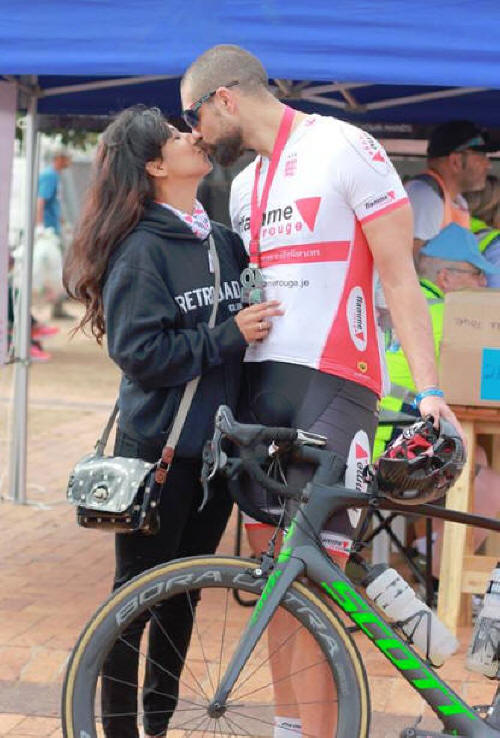 Viane and Arun Koetsier ~ behind every great man (top 10 Tour of Good Hope)...
---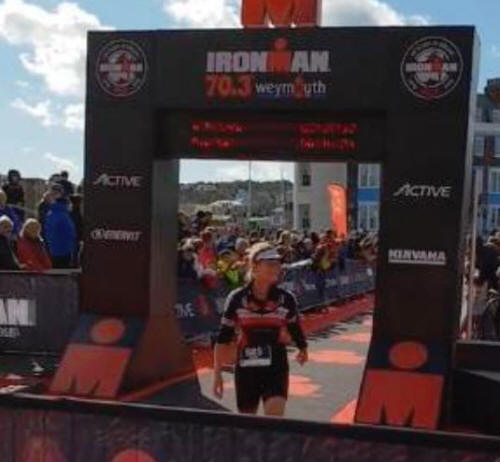 Adele Prince ~ finishing the EPIC Weymouth 70.3 in a hurricane!
---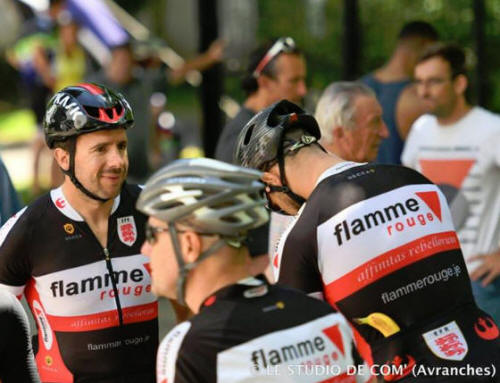 Will Wright, Paul Douglas, Arun Koetsier above, while below we have...
David Vieira, Paul Harris, George de Sousa, Steve Hickson,
Matthew Jowitt, Ali Rothwell, Pete Langdon ~ La Bernard Hinault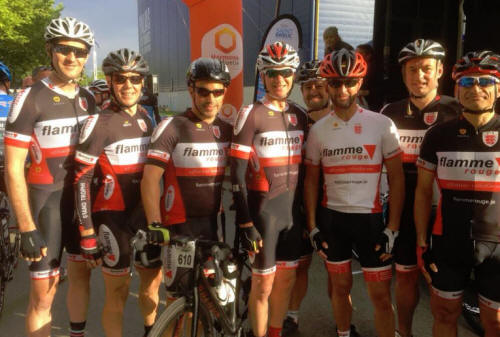 ---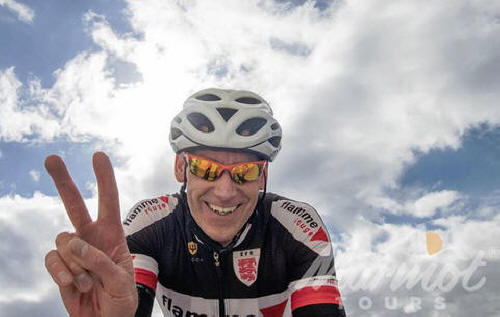 Sean Twohig ~ finishing his second Ventoux ascent for the Cingles
---
Mani Pita and friends ~ Jersey Triathlon Team Competition
---
---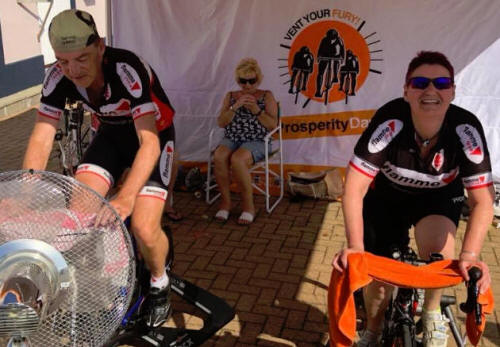 Alistair Mitchell & Caz Harris above and below Pete Slattery & Chris O'Prey
Neil Hussey Memorial Turbo Day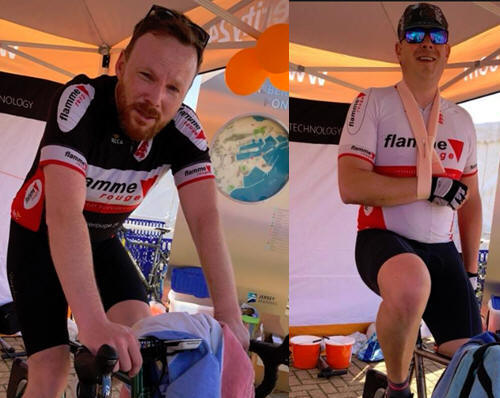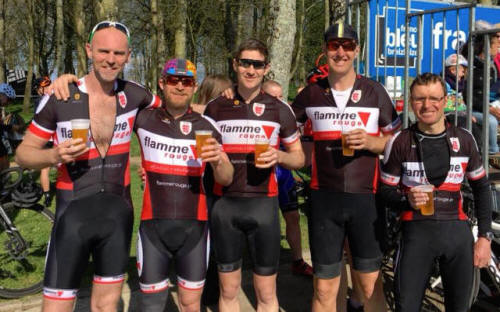 James Thompson, Andy Horsefall, David Vieira, Ian Clarke, Mick Le Vaillant
at the mighty Tro Bro Leon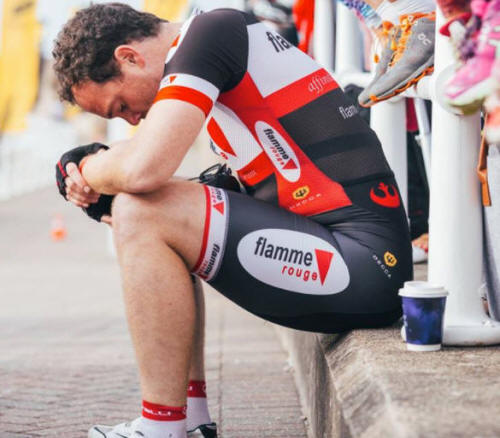 James Geldart ~ if you're gonna do it, do it properly
photo: superleague triathlon