What's New? ~ March 2017
---
Latest Updates Here...
Warm Up Routines
~ Get ready for competition
TT Starting Strategy
~ Getting off the line
TT Pacing Strategy
~ Getting back as quick as you can
Previous FAQs...
FAQs Decoupling
~ Power Heart Rate Relationship?
FAQ's CTL & Race Fitness
~ Racing Hard Declining CTL?
added 28/02/2017
---
Where did the winter go....?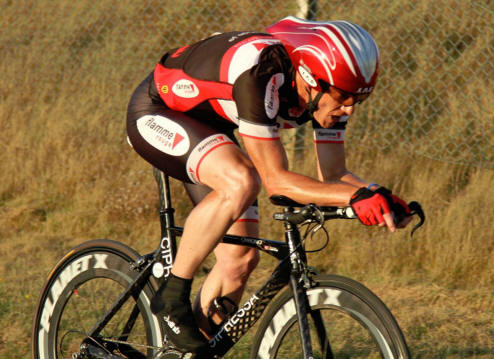 Carsten Koppen ~ The Great Flying Dane...
The previously promised factsheet never materialised, but it's getting nearer! To keep things timely and relevant, here's a couple of our previous offerings that will help you in to your stride for the season start.
Warm Up Routines
The first is "pre-event preparation" and the criticality of a full and proper warm up that works for you. Don't follow a cookie cutter warm up approach. Try all the options and all the bits, throw out what doesn't work, enhance and personalise what does.
Time Trial Strategies
Once you've warmed up, don't go and ruin it all by smashing out a one mile PB in the first mile of your first time trial, then getting progressively slower for the rest of the event.

Checkout out TT Starting Strategy factsheet to get you off the line and our companion TT Pacing Strategy factsheet to get you to the end, hopefully, with a PB, or at least the basis on which to build one.
Be Good, Ride Hard, Suffer Well...
---
Previous Updates...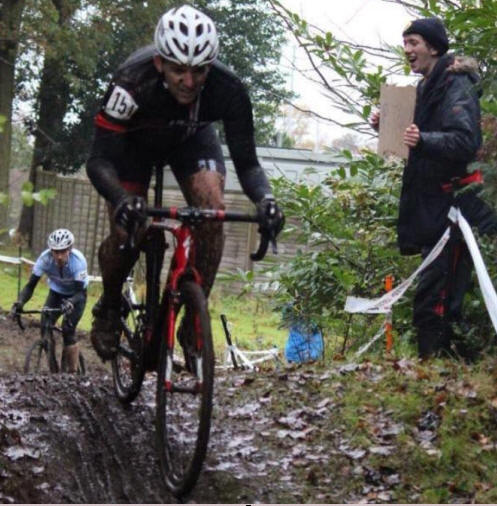 Malcolm Cooper ~ living the 2016 Cross Season dream
photo ~ Paula Stronach
Once more, as we start the "training programme season", time has beaten us. I've yet to complete this month's factsheet (it's still too long!) which complements the previous (too long) FTP & iLevels one, found below. But it'll be here soon!
To see us through the month, there's two FAQsheets brought about by two great, and timely, questions.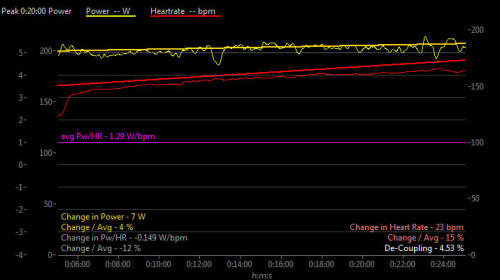 One is from a training perspective, concerning decoupling and base training; and the other discusses racing and potential CTL drop. Which brings us to the eternal dichotomy; fitness or freshness?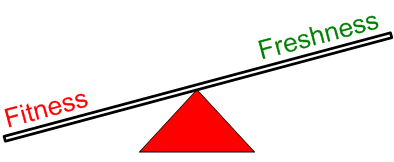 Take a look, as they are both very relevant and may help you square the fitness/freshness circle and have a rewarding and productive winter.
If you're still trying to decide what to train for, there's our annual factsheet update on Goal Setting. Not a new one, but still worthy of a browse if you're wondering what to do, and how to do it!
Until next month....
---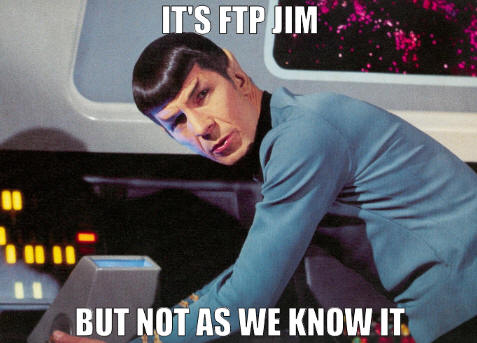 Okay, where do I start? The kings are dead, long live the kings.
To mix my space metaphors, in a time, not so long ago, there were two kings of the physiological world; FTP and Physiological Levels. Brought to us by the perpetuonic mind of Dr Andrew Coggan. We'll they're both now gone(ish).
I didn't put links to our previous stuff on FTP and levels, because everything you did know has now been upgraded ~ re-defined ~ clarified ~ messed-with, depending on your outlook!
So take a look at what's replaced FTP and Levels. Keep an open mind, and watch out for the supplementary factsheets in the coming weeks. It's all just moved to another level...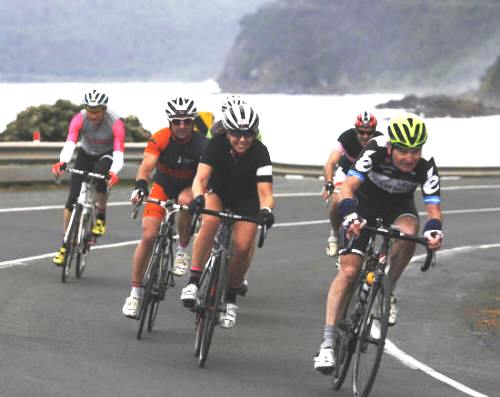 The Legend that is, the very much alive, seventy-two year old, John Brock
4th UCI Worlds & here (a week later) 2nd in Amy's Gran Fondo

added 26/09/2016